Kakode Trading is one of the largest distributors of construction materials and equipments in Goa and has transformed  itself into  a one stop shop for the construction industry.
Five Decades of Excellence and Innovation.
Started as a grocery store 50 years ago, Upgrade evolved into one of the largest distributors of various building materials in Goa, transforming itself into a one-stop shop for the construction industry.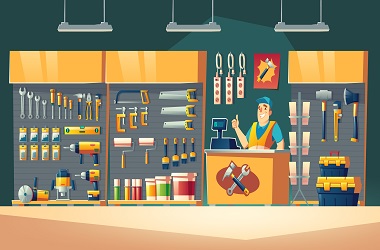 " Explore a Diverse Selection of Top Construction Material Brands at Our Retail Stores in Goa."
"Your Premier Partner for Distributing a Variety of Top Brands construction materials to Dealers across Goa"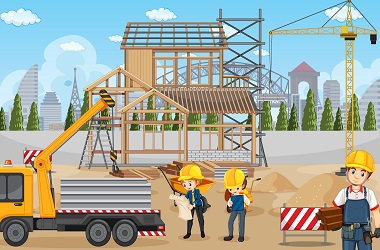 "Empowering Construction Projects with Reliable and Timely Supply Solutions for Seamless Progress."
Committed To Supplying Best Quality Building Materials
Upgrade has a long history of being a responsible business. At Upgrade we are passionate about caring for others.
"Building Dreams, One Supply at a Time"
Explore our diverse range of premium-quality resources and materials, tailored to empower individuals and businesses in turning their aspirations into realities.
We Are Leading Building Materials Supplier in Goa
Good & fast service provided.
Reasonable pricing and fast service provided.
Helpful & understanding staff. Helped with sourcing of all required material.
The staff is very polite & helpful. I regularly purchase materials from here.
Ready to Work Together? Build a project with us!
Frequently Asked Questions
We supply a comprehensive range of construction materials including cement, steel, bricks, sand, and more to meet your project needs.
Yes, we offer flexible ordering options, allowing you to order construction materials in quantities that align with your project requirements, whether large or small.
Our delivery timeframes vary depending on the location and the materials ordered, but we strive to ensure timely delivery to keep your project on track.