We Are Leading Building Materials Supplier In Goa
Kakode Trading LLP popularly known as UPGRADE is a five decades old group. It has evolved into one of the largest distributors of construction materials and equipments in Goa and has transformed  itself into  a one stop shop for the construction industry. With a network of 1900+ dealers under its belt, Upgrade has made its mark in Goa as a highly trusted partner for supply of building materials. With a robust product portfolio of marquee brands in the construction industry, Upgrade has the widest range of over 17000+ products which caters to most needs of construction, maintenance, cleaning and repair industries.
We have been privileged to be associated with some of the renowned brands in construction materials catering to different categories like steel & cement, construction chemicals, plumbing & sanitary ware, Interiors, roofing & cladding, power tools and general hardware.
Parind
Business Development Head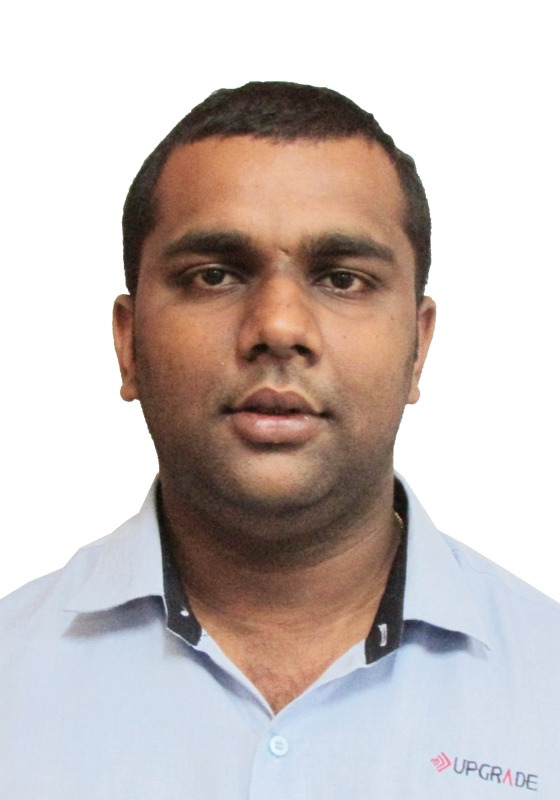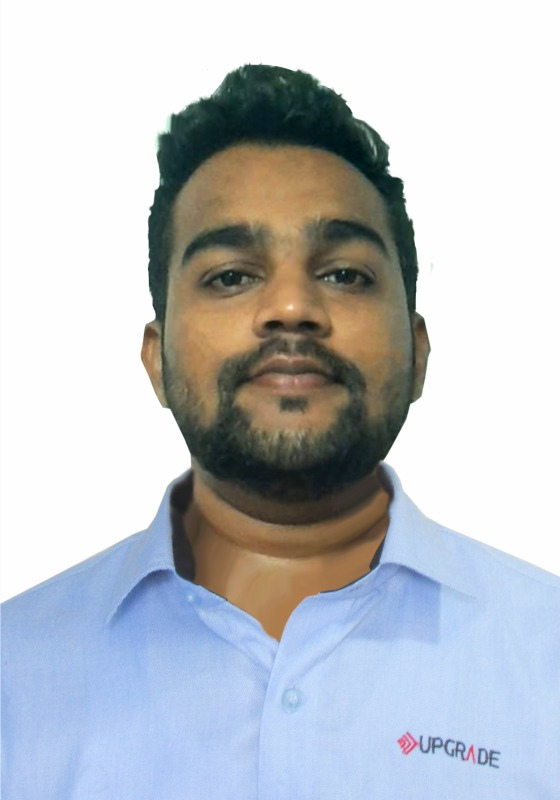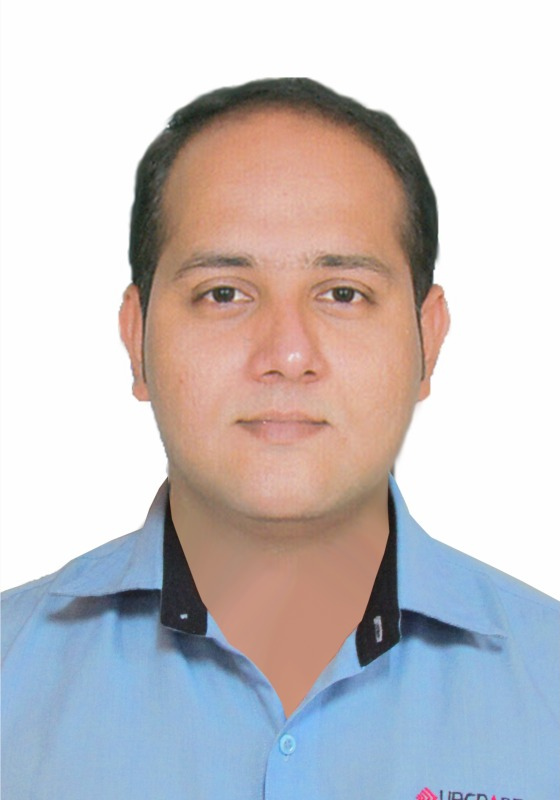 Committed To Supplying Best Quality Building Materials
Upgrade has a long history of being a responsible business. At Upgrade we are passionate about caring for others.